Chattoir Interview with Mirela Paduraru - Image Consultant / Cosmetics & Make-up Trainer

Mirela Paduraru, who are you and which realm did you come from?
I am a good and bright human being who, according to some people's perception, seems to come from another world ... I wonder if I came from the Pleiades or I also had a little stop on Andromeda ...
I'm nicknamed "Fairy" ( of "beauty", the one of "surprises" was already claimed as a title) because I have a magic wand and I embellish people around me with words, deeds, sometimes even with my presence...... ☺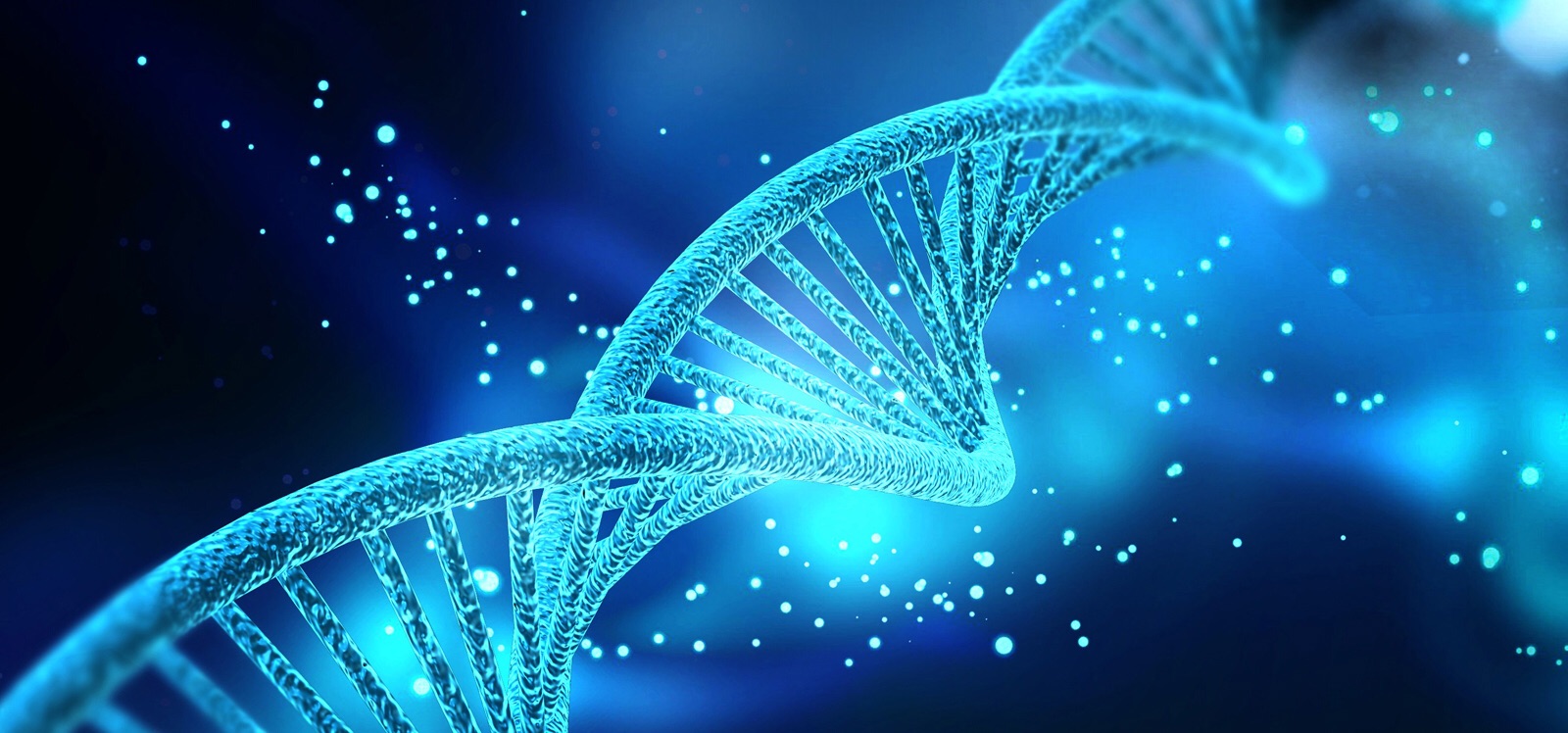 What is your purpose on this planet? What role do you play here?
My purpose is to help others and learn some lessons ... Like all of us. I do not play a role, I'm on an exciting journey and I have a mission to accomplish. I teach people how they can harmonize their inner beauty with the outer one. Sometimes we start with the outside and, with the joy of a change to the better, we become more pleased with ourselves, more tolerant and better beings ...
What profession have you embraced in this life? I know you're an "Image Consultant" and "Cosmetics & Make-up Trainer," but I do not know exactly what this is all about.
I have several professions that help me interact with people around me. In 1994 I attended the first courses of aesthetics and basic make-up and in 2008 I became a scientific cosmetic trainer. I am triple qualified: in cosmetics, eyebrow design & professional makeup and I am specialized in visagism (formation visage). As a rule, consultants are specialized in one or two areas. I set myself the goal of becoming a very good trainer in all of these areas. Over the past 9 years, I have attended many internships at international level, within prestigious beauty institutes and prestigious academies in Europe. Thus, I am aware of the latest developments in the field and I offer my clients aesthetic advice at the highest level.
As every individual is unique and requires a different approach, I have attended classes of morpho-psychology, reading physiognomy, NLP - neuro-linguistic programming and I have been reading many books on personal development. In other words, I firmly believe that I can provide you with the best image enhancement solutions, tailored to your needs.
I offer two types of aesthetic counseling: in an organized setting (workshops, events, teambuildings) as well as individual sessions.
Starting with 2010, I accepted the challenge of becoming a speaker at various conferences, exhibitions, events, health - related symposia, anti - aging, natural beauty, image enhancement, business image. On my Official facebook page have been published the next events where I will be a speaker. So ... keep close ;)

What kind of people come to such consultance? Are they public figures or ordinary people?

I prefer to avoid splitting people into categories according to this criterion. I have worked equally with sales agents, consultants, advisers, yachting crew, people working in hotels, restaurants, front office, banks and top management, CEOs / company presidents, public figures or people working in the diplomatic corps. I have prepared the man behind a brand to become himself a brand or a public person.
I treated the housewife as well as I treated the woman who's a public figure. I'm a professional. I work with anyone who wants to improve her(his) image, as long as she(he) respects me and thinks I am helpful.
The easiest thing to do was to work with open minded people, devoid of preconceived ideas, without pride and snobbery.

What do you do as a Cosmetics & Make-up Trainer?

Since 2008 I have been holding seminars and Masterclasses for women cosmeticians, make-up artists in the fields of cosmetics, professional makeup and eyebrow design.
I teach and collaborate with various cosmetics and / or makeup academies for a limited time (until I improved their course curriculum and trained a trainer to teach them my methods). I participate as a specialist in various campaigns for testing or launching new products both in Romania and abroad. I am constantly asked for my opinion on the quality and the promotion of certain cosmetic or makeup brands.

Why do you practice this profession and how did you end up doing it?

I like to see people happy and happy with themselves. I like to teach them how to look every day in the mirror with joy, how to become healthier and look young for longer time. I like to discover wonderful people and teach them how to discover themselves.
I can do this either myself or through the students who attended my courses. They already understood how much light and positive energy they can bring to the lives of their clients ...

Do only women come to your aesthetic counseling or image consultancy or do men come as well?

Both women and men. Newer, children and adolescents are coming after having been guided by their parents. Sometimes I have been invited to high schools to teach adolescents how to prevent the acne and how they can have beautiful and healthy skin, which I find extraordinary.

To which segment of the population is addresses what you do?

As I said, to anyone who wants to look better in a healthy way.

How important is the image? What impact does it have?

If we socialize with other people - either we want or we do not want - we are judged, cataloged, accepted, sympathetic according to the impression that we create. Until the others discovered that we are actually wonderful people inside and have fantastic qualities, the image is important. Of course, an authentic picture, our own, to give us an advantage and to represent us.
We have to admit that not everyone is sitting in a Buddhist temple and has the lifestyle of a monk. Therefore, the image is important (even if it's not all) ... Generally, people enjoy themselves when they look better and everyone around is noticing this ... It's a form of joy accessible to everyone. ☺

If there were people from other countries who appreciate you and would like to benefit from aesthetic counseling / image consulting, how would you proceed in order to help them?

Simple. If they want individual meetings, they can contact me by email or facebook (Mirela Paduraru official page) and once getting there, I can give them my skype id. If they want seminars within a multinational, teambuilding, I travel for this almost anywhere in the world.

Imagine that I am a man who has never entered in a spa. If you were to tell me what a Spa means, what would you say to me?

The initial term was "Health through water". Now I can say that it can be said "Health through something else": aromatherapy, melotherapy, chromotherapy, phytotherapy, stress relieving, massages, relaxation packs, detoxification and anything else that spoils us, brings us extra health, beauty and inner pleasure . It is true that for many people, the spa is just a beautifully lit swimming pool, a sauna and a massage cabin.
I would like to tell you that it is not enough and even all salons and small salons that added the "Spa" terminology at the end of the name did not really understand what a Spa means. Spa is a place where you feel charged with good, positive energies, where you relax, where the staff has the right professional training and is oriented towards the good and health of the client. From a Spa you get more relaxed, healthier and more aware of your potential.
This spa is for women or also for men?
Spas are equally destined to both women and men. Less or not at all to children.
Could you improve me, make me younger?
Good question! ☺ Maestro, what can I say?!? ... ... I did not find recent pictures of you on the internet, you are quite "secretive" in terms of public appearances and those in the virtual environment ... You could send me a recent photo to the Email address:
contact@mirelapaduraru.ro
and I will answer personally. I'd be honored to deal with your image!
Do you also have other talents or abilities? If so, tell me, please, something about each of them. The Creativity Segment of the Chattoir Editorial is a place where you can express yourself broadly.
Yes I have. I write poetry and I have some paranormal abilities ☺ In fact, what is considered to be paranormal is perfectly normal ...
Perhaps one day I will publish my poems ...
What is your favorite color and what does it mean to you?



Blue
: royal blue, marine blue, turquoise blue. It signifies quiet, calm, serenity, wisdom, depth.
What is your favorite food?
I generally prefer to be a vegetarian. If I have the opportunity, I go through whole months in which I do not taste meat..Organic vegetables and fruits are my favorites
♥
Especially those that I take directly from the garden or from the tree ...
Is there another country where you wish you were born? If yes, which is that?
None. I love Romania, it is an extraordinary country that has all forms of relief. It has a rich land, it still has virgin forests and I hope that the idiots-politicians would stop the destroyal of the woods and the mountains of our country!
Do you think that, from a spiritual point of view or from any other point of view, do you feel "at home" in our time and in this space?
Everything is relative ... I find myself "at home" here, I find myself "at home" in others ... Both in the past and in the future ☺ Since I am here, I came with a purpose. Now I like the experience, I identify myself with it and I am present. But it was also a hard adjustment time for me when I thought about what I was looking for in the area :)
As soon as I understood who I was, everything has become simpler and more interesting ...
If you were to choose between an extremely cold climate and an excessively hot one, which one would you choose?
None! I can stand better heat than cold.
The mountain or the sea?
Both!
Spring or Autumn?
Both! I like all the seasons and I'm fascinated by the transformation of nature ...
What kind of music do you listen to? Tell me if you also listen to my music so that I knew to what extent I will promote this interview ☺
Now I should pretend that I was a cultural being and tell you that I'm listening to classical music ☺ Although my name is the only name consisting of 3 musical notes, music is, for me, a new universe that I'm exploring ... Many years ago I was listening to Bach. When my daughter was born, I was listening to Mozart and Chopin. When I drive a lot, I'm alone in the car and I have to be alert, I listen to what's on the radio. In case that there are songs with stupid messages and noise instead of substance, I change the channel until I found a rhythmical melody, which I perceive well and that keeps me awake.
When I work at the spa center, I listen to the ambiental music, "chill out" or therapeutical, something that would calm and relax the clients / patients. Recently, I discovered Luchian Ionescu and I love to listen to his interpretations.
And, to answer the question, yes, I listen to your music! So, feel free to promote this interview intensely! ☺
My favorites are: "Elegy" and "Largo" performed by soprano Irina Iordachescu
♥
She has a fantastic voice and the way she sings the high difficult notes of "Elegy" fascinates me ... I really like the Nocturne in the interpretation of Ivajla Kirova
♥
, Adagio Amoroso and Meditation ... And right now, I'm listening to Sonata for Violin and Piano performed by Oksana Peceny and Sophie Ai-Lung Huang.
I am aware that you are known and reknown both nationally and internationally and highly appreciated in all the qualities listed above. In addition, you have won countless international awards and prizes and you represented Romania at various congresses and events specific to your field of activity. How would you formulate an invitation to your services to those who have never benefited from them and who also had not even known how beneficial they can be?
Thank you for your appreciation! How would I formulate it?! ... Smiling, with the sense of humor and a lot of positive energy!
☺


Do you wish to look better, stay young and healthy? Contact me!



Mirela Paduraru, thank you for your kindness to giving me this Interview! I wish you keep on the good work and the great success!
Thank you very much, on my turn!!! From whole my heart, I wish you a great deal of inspiration and wonderful projects!